Apple TV e divano, preparatevi è arrivato Amazon Prime Video!
Reading Time:
3
minutes
Il divano è l'arredo preferito di molti offre il relax giusto a fine giornata ma l'ora perfetta è quella dove inizia un  bel film. In questo articolo vi parleremo di una news da popcorn e coca cola, oppure se preferite una pizza. Si consiglia una mela, non il frutto ma la Mela nera firmata Apple. Finalmente è stata rilasciata l'applicazione Amazon Prime Video.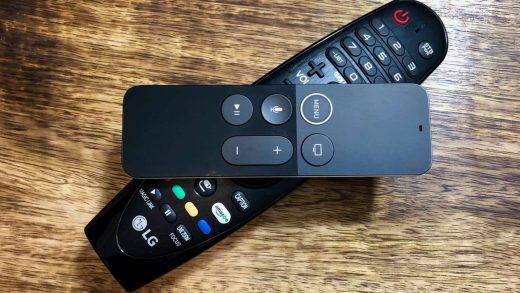 Il kit essenziale per gustarvi il vostro salotto e trasformarlo in un piccolo cinema personale:
DIVANO
TELEVISORE
WIFI
CIBO SALATO O DOLCE ( A SCELTA)
ACCOUNT AMAZON PRIME
Se avete tutti gli ingredienti siete pronti per iniziare il vero divertimento.
L'azienda di commercio statunitense con sede a Seattle  ha lanciato da tempo un servizio pieno di contenuti originali con film , serie tv  e documentari per tutti gli iscritti ad Amazon Prime. Il servizio che moltissimi hanno ma che non sanno di avere che è  GRATUITO ed è  COMPRESO nell'abbonamento PRIME di Amazon che vi costa solo 19,99 Euro /anno.
Potete Approfittare  di consegne illimitate in 1 giorno su 2 milioni di articoli senza costi aggiuntivi e in 2-3 giorni su moltissimi altri.
Inoltre vi ricordiamo che potete scegliere anche  di fare la spesa con Amazon Prime Now, una scatola che potete riempire con tutta la vostra spesa. Proprio come quando andate al supermercato ed utilizzate il carrello, l'unica differenza è  che siete a casa e non dovete neanche uscire per acquistare il latte oppure una scorta di merendine dolci per la serata cinematografica!
La nuova app E' DISPONIBILE FINALMENTE SU APPLE TV!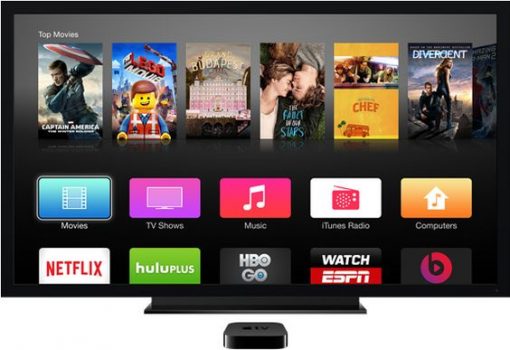 AMAZON PRIME VIDEO: Film per ogni genere,  commedie, thriller, horror, documentari  film per bambini, titoli del passato. Non è stupendo avere un vasto  catalogo senza dover pagare un servizio in più ? Un tutto incluso tutto per voi! Questi sono solo alcuni dei titoli INCLUSI: The Grand Tour, MR. ROBOT, Fear The Walking Dead, Community  e tanti altri. Potrete  guardare i titoli Online anche  offline con l'app Prime Video, scaricandoli su iPhone, iPad, tablet Fire e dispositivi Android.



L'applicazione non ha avuto alcuna promozione da parte di Apple, ma è lì e può essere trovata semplicemente effettuando una ricerca nell'App Store di Apple TV.
Quindi, scaricate l'app e fateci sapere quale serie tv, film o documentario inizierete a vedere !
[Via]