I migliori sfondi per iPhone X selezionati dal web
Reading Time:
4
minutes
L'iPhone X è finalmente disponibile per la vendita, o quasi. Le scorte, come ogni anno, sono davvero molto limitate e i pochi fortunati che sono riusciti a mettere le mani sui nuovi iPhone hanno dichiarato che questo è davvero un iPhone fuori dal comune e che il nuovo display è qualcosa di sensazionale. Oggi abbiamo deciso di mostrarvi i migliori sfondi per iPhone X che sfruttano in pieno questo display sensazionale.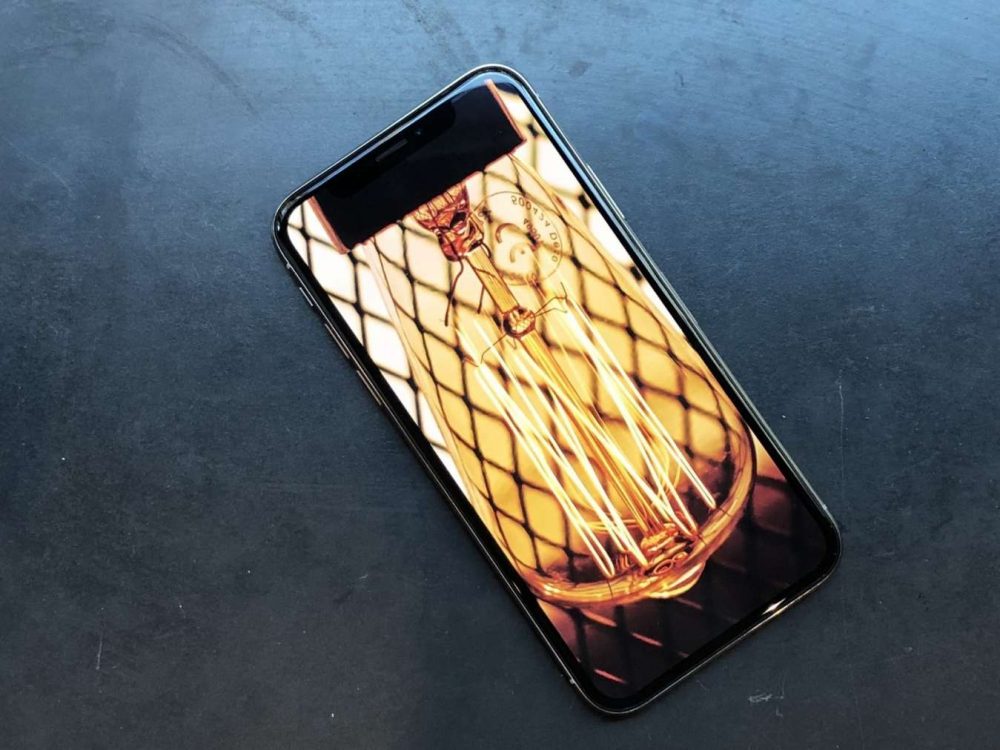 Siete tra coloro che sono riusciti a mettere su le mani sui nuovissimi iPhone X? Sicuramente non vedete l'ora di sfoggiarlo anche ai vostri amici per far vedere loro che display spettacolare e che feature uniche rispetto ai precedenti iPhone e alla concorrenza. Per venirvi incontro abbiamo deciso di raccogliere per voi quelli che noi riteniamo essere i migliori sfondi per iPhone X.
Ogni immagine che troverete sarà semplicemente scaricabile e una volta effettuato il download non dovrete far altro che recarvi in impostazioni > sfondo > scegli nuovo sfondo e dunque caricare l'immagine che avete scelto da queste immagini che vi presentiamo in successione.
Ecco i migliori sfondi per iPhone X
Dunque, se davvero non vedete l'ora di sfoggiare il vostro bellissimo e nuovo iPhone, ecco a voi i migliori sfondi per iPhone X selezionati con cura per voi. Di seguito vi mostriamo le foto con i rispettivi titoli che gli autori hanno deciso di dare.
1. ? I'm leaaaaaving on a jet plane ?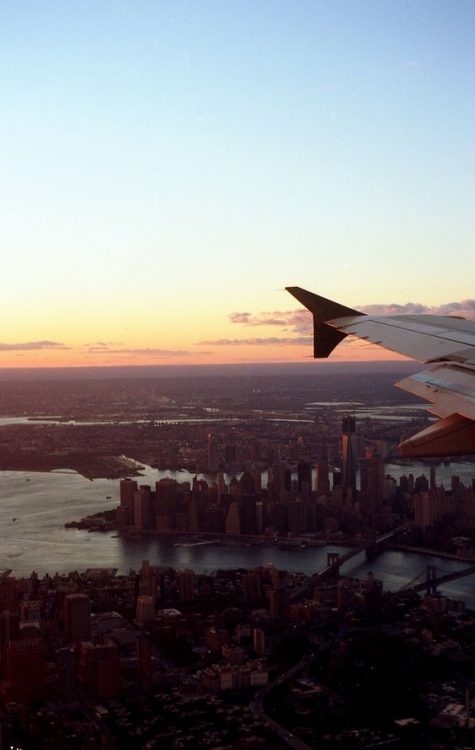 2. May I axe you a question?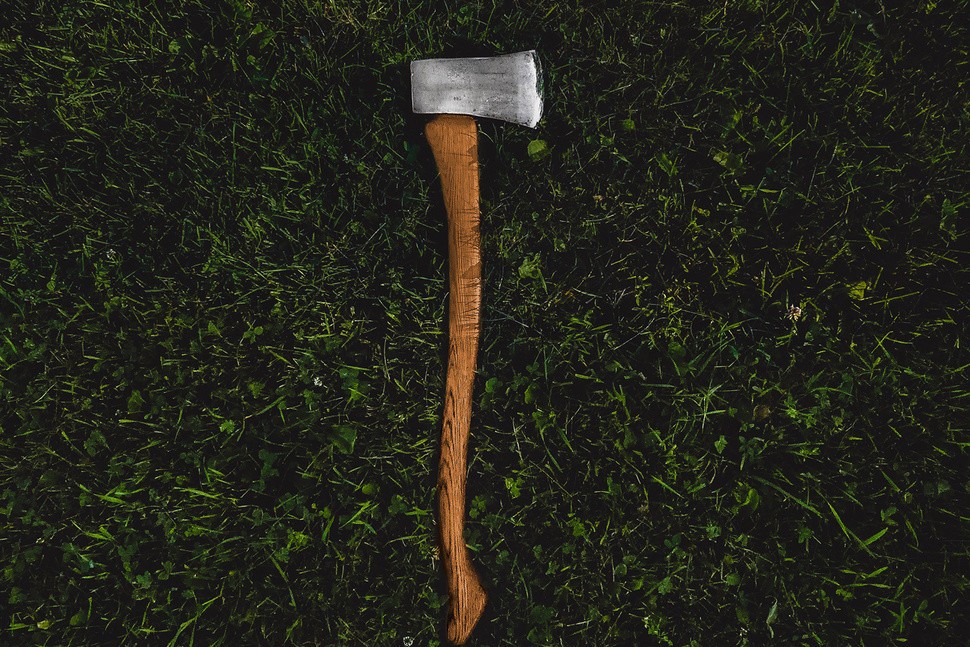 3. Ocean viewz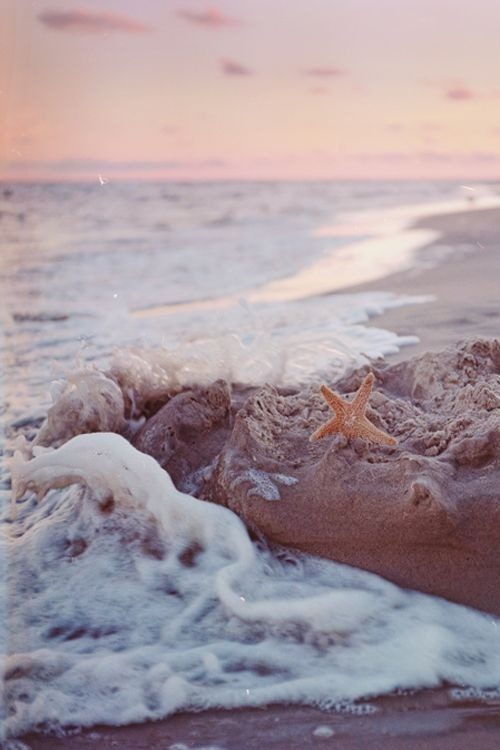 4. Mountains, mountains, and more mountains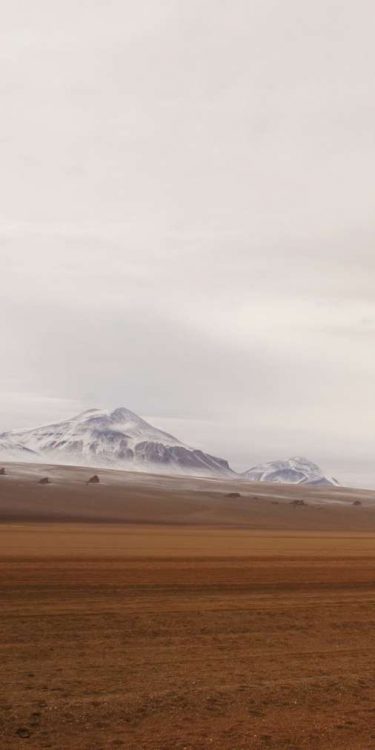 5. Into the abyss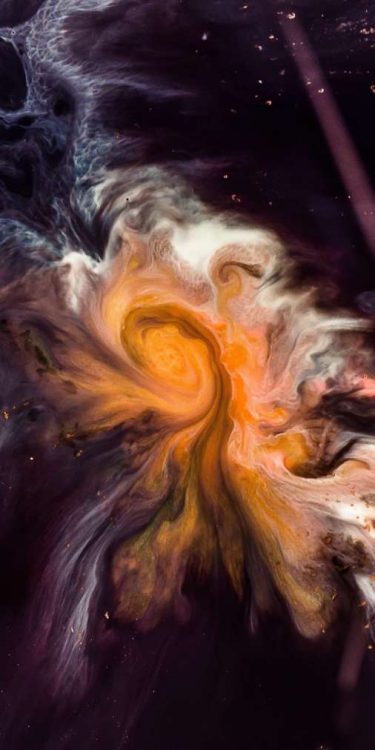 6. Just add a dash of Harrods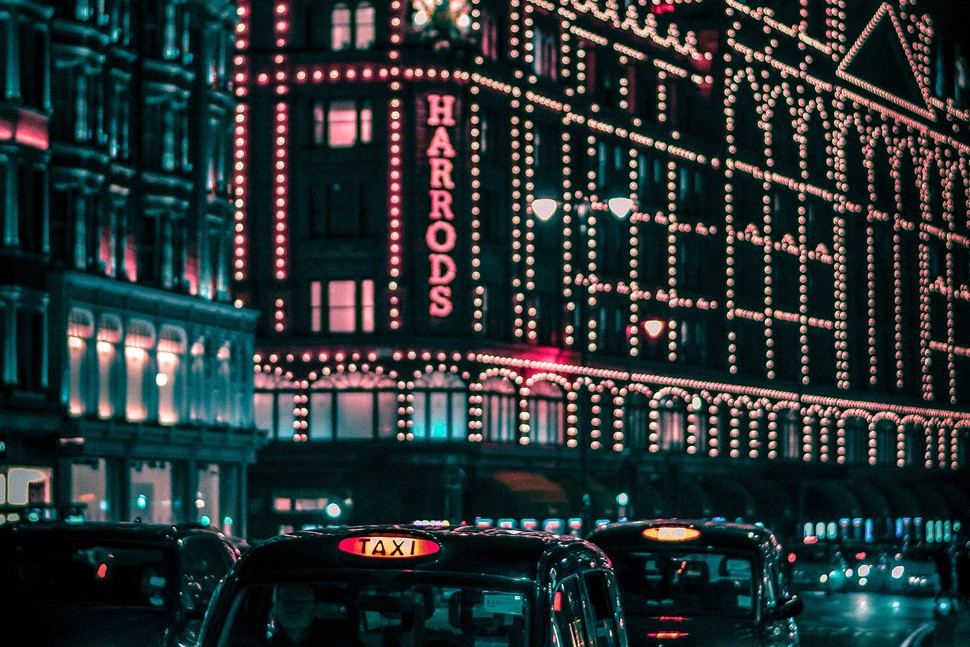 7. Light 'er up!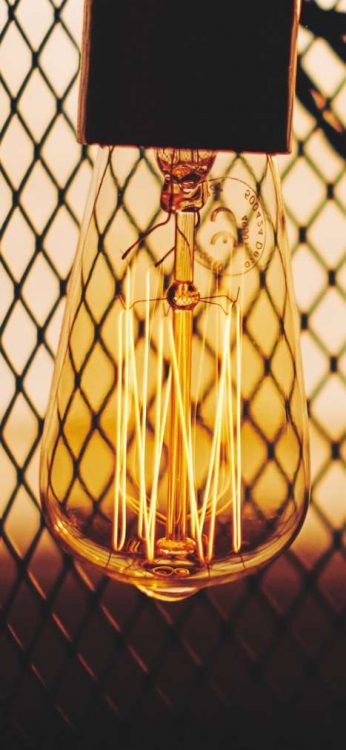 8. Lightning only strikes once, right?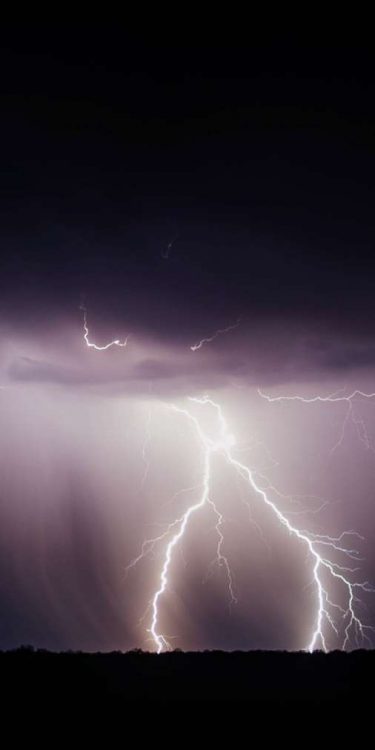 9. ? The mountains are aliiiive with this beautiful suuuun seeet ?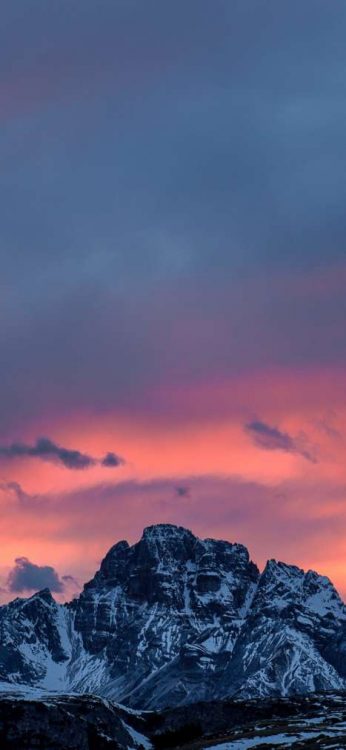 10. That ocean blue, tho…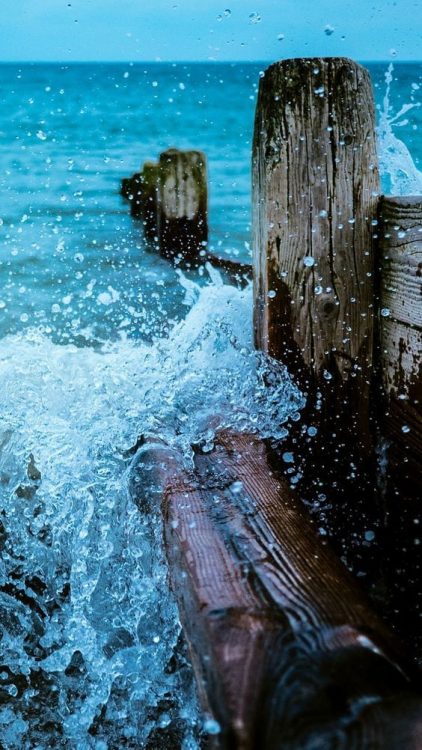 11. Just add a dash of paint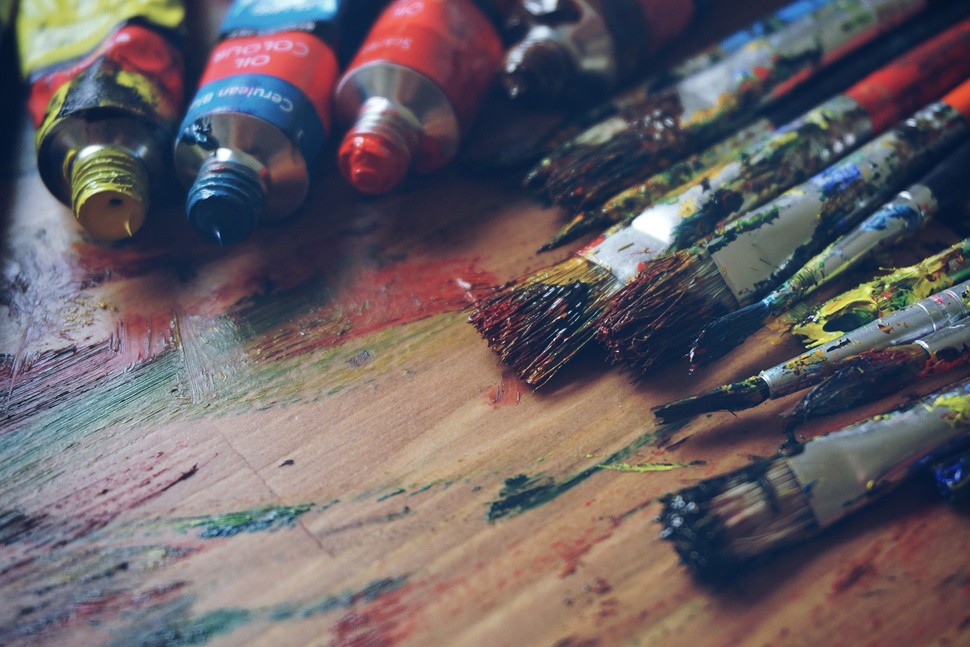 12. A little color never hurt nobody!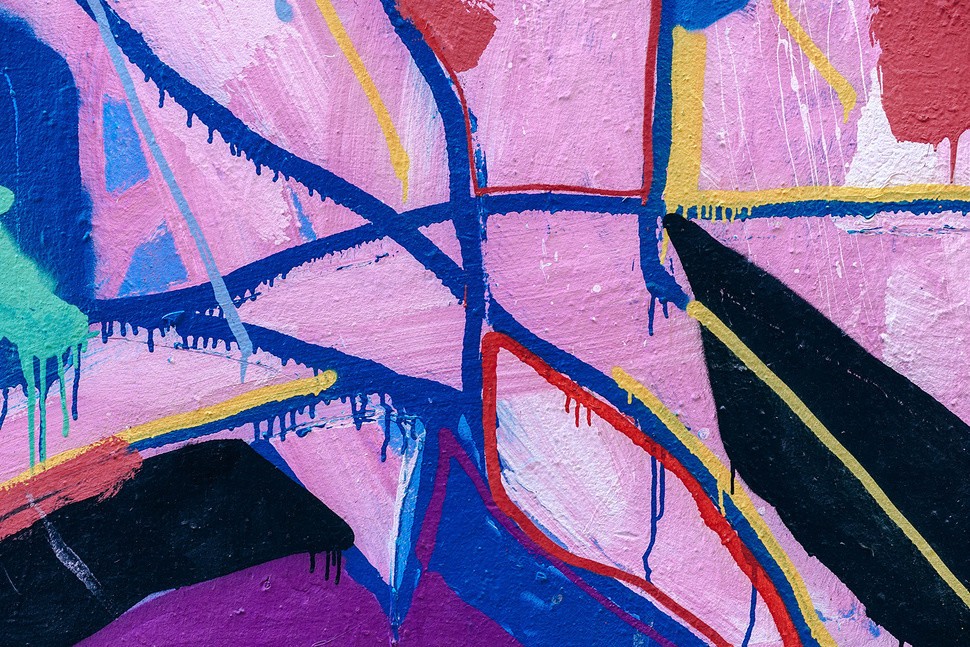 13. Pass the pencils, please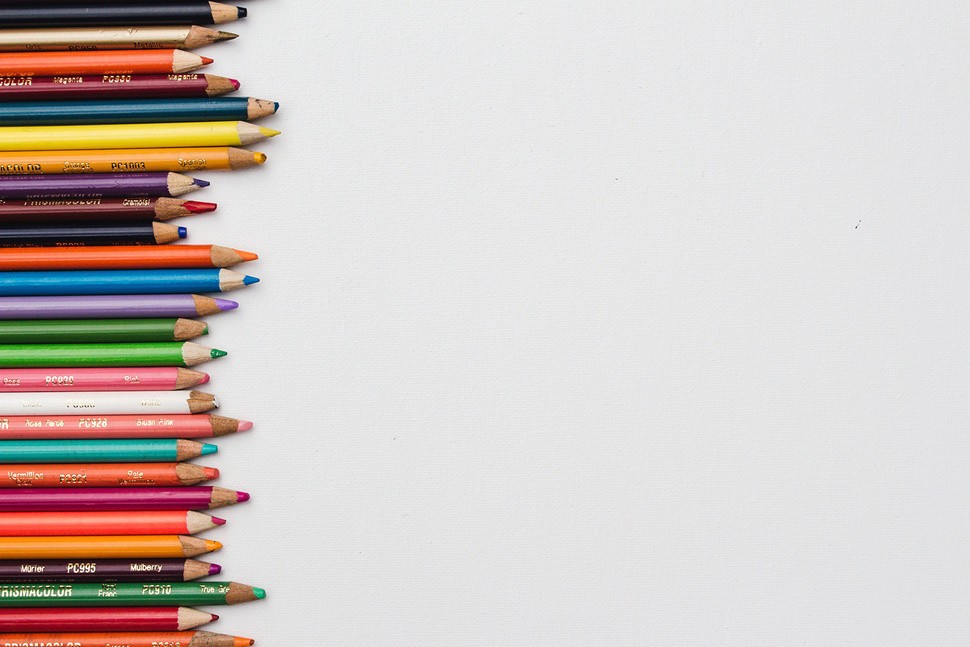 14. A pop of pink and a rush o' roses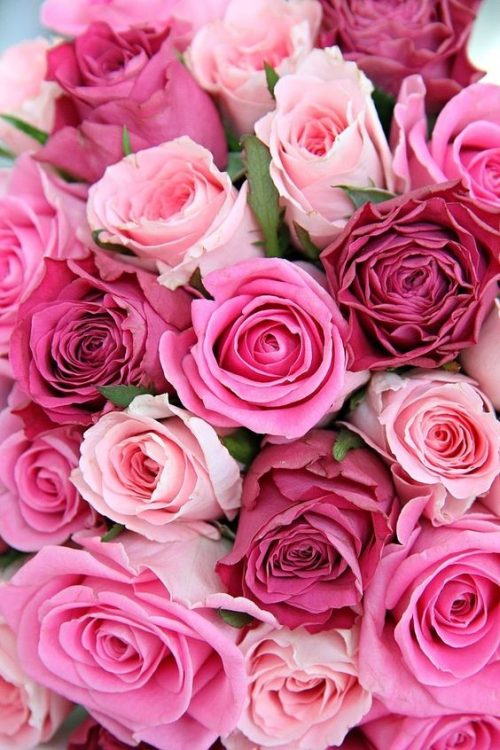 15. Running at sunrise never looked so beautiful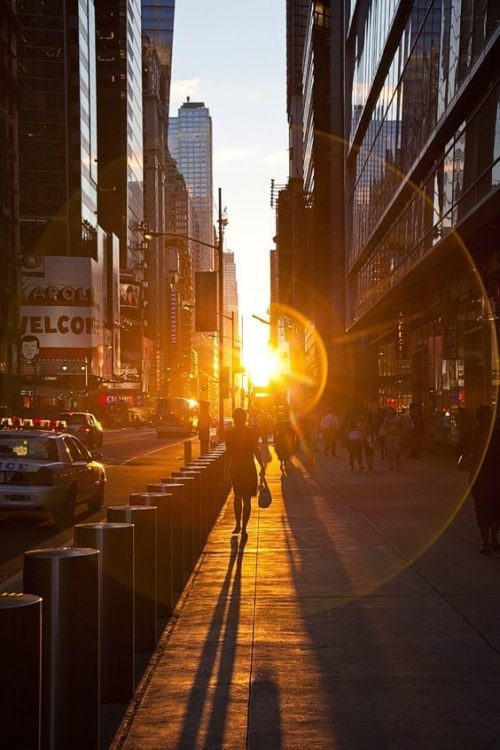 16. String string string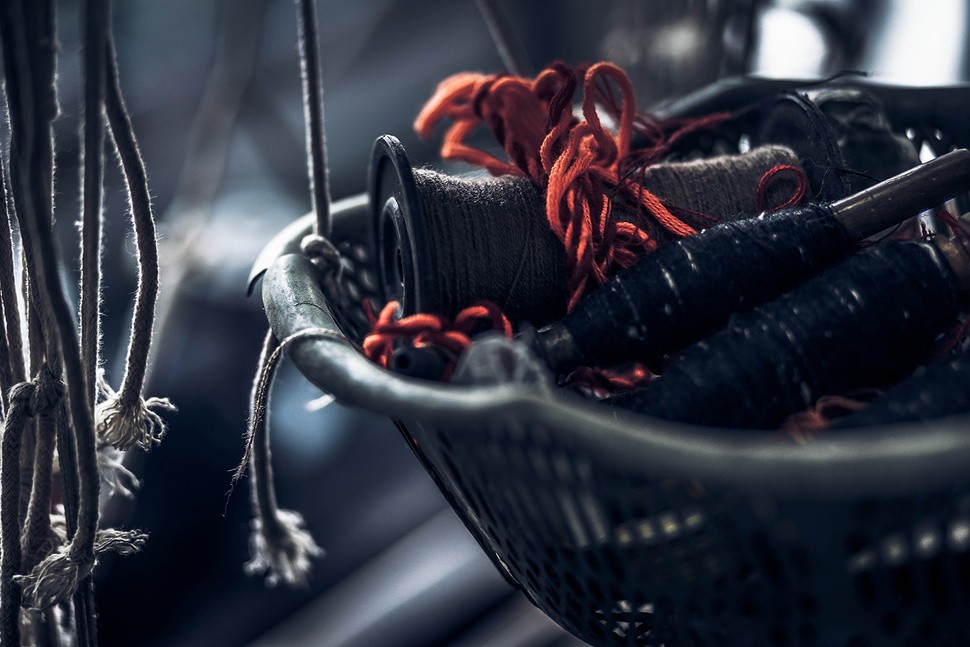 17. Love the vintage look? You'll love this subway shot: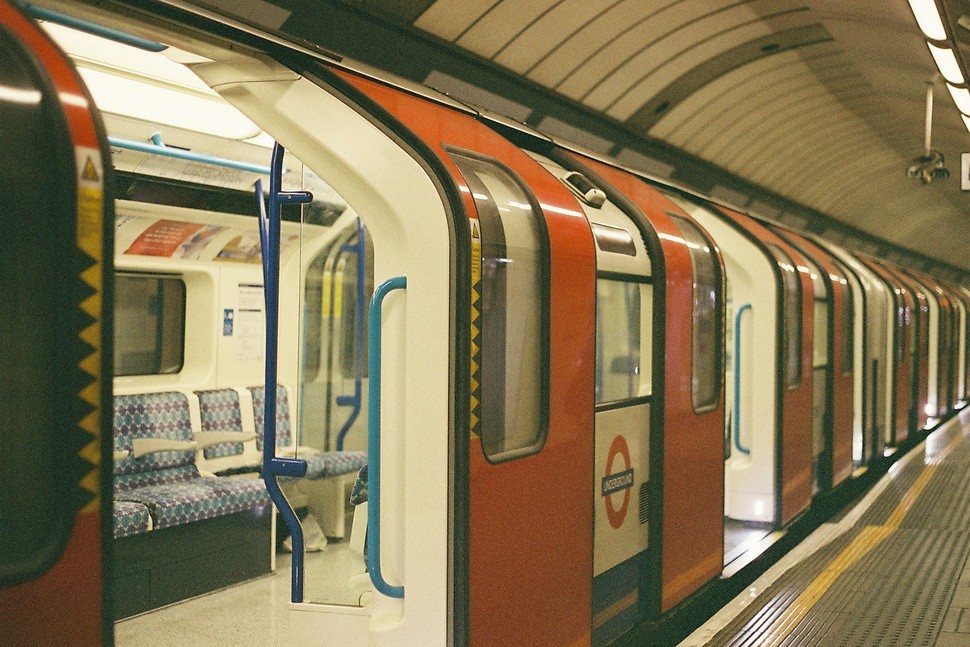 18. Pastel perfection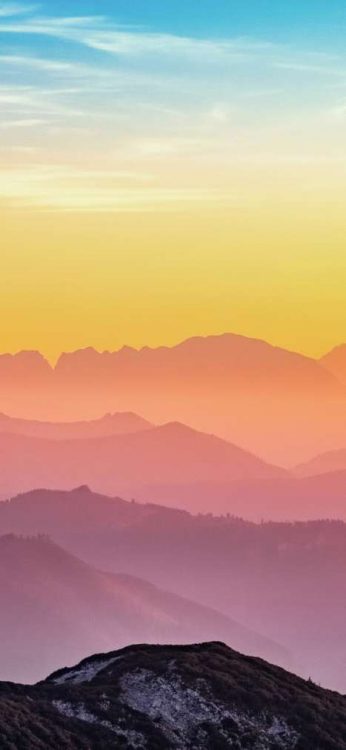 19. Mangled trees are beautiful, too!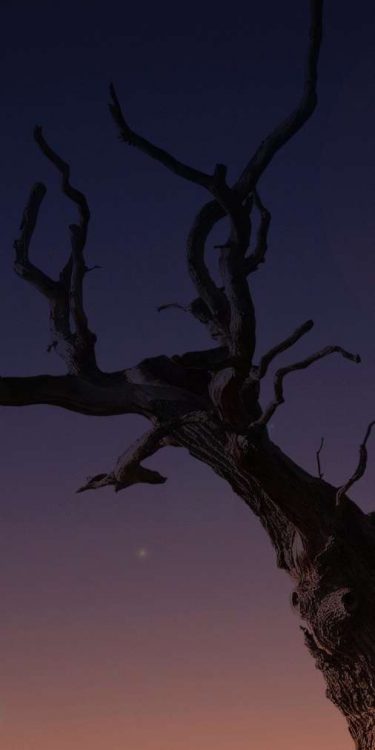 20. That little pop of color your iPhone X needed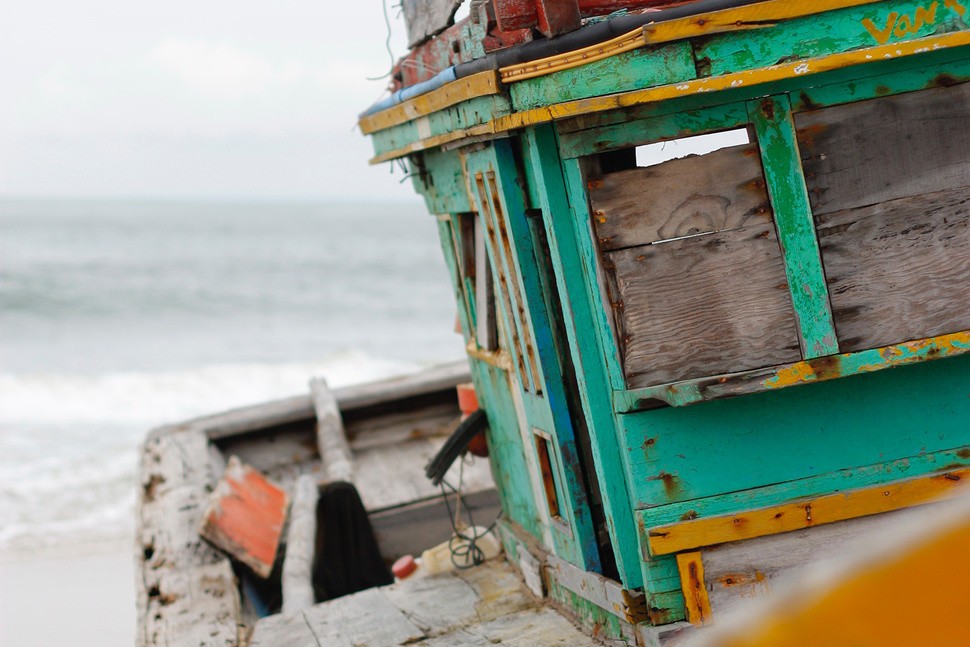 21. Vintage beauty meets modern beauty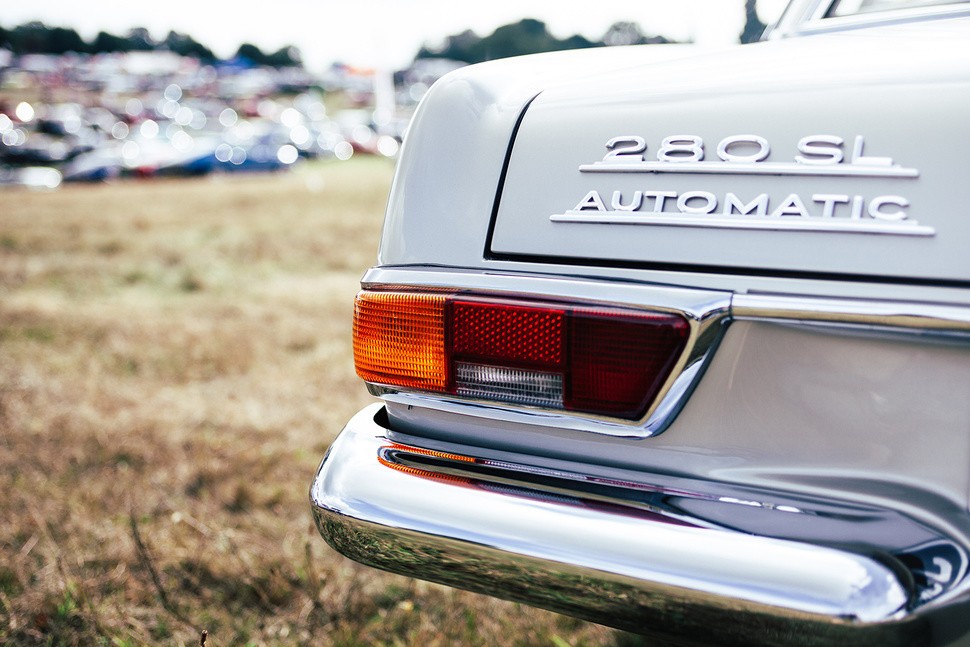 22. Patterns and windows and symmetry, oh my!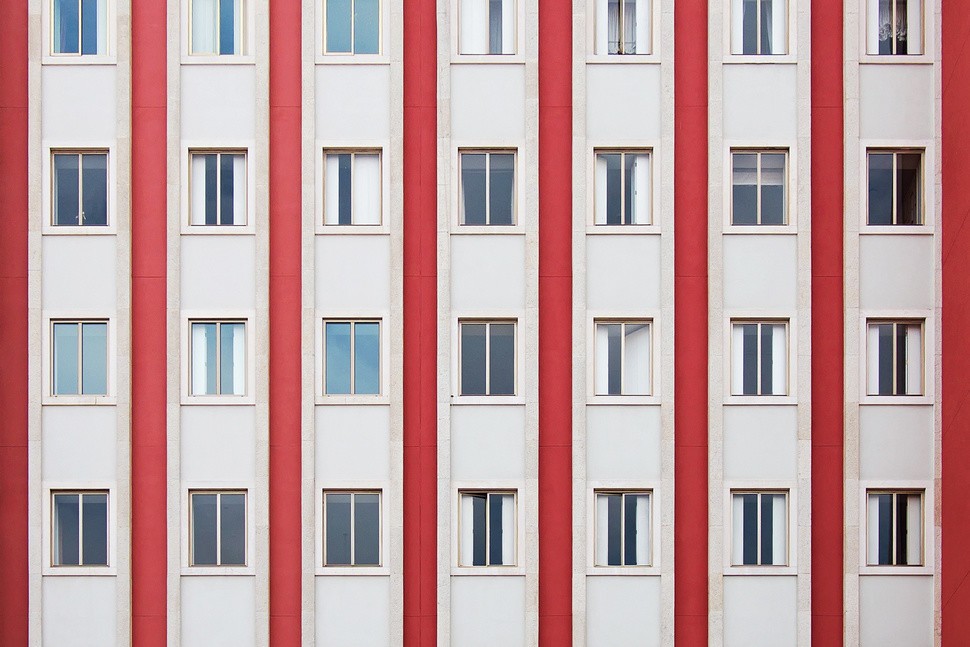 Quale sfondo avete deciso?
Glis fondi che vi abbiamo proposto sono davvero molto particolari e per questo motivo li abbiamo considerati i migliori sfondi per iPhone X (almeno per il momento). Voi quale avete deciso di lasciare sul vostro iPhone? Avete qualche sfondo da consigliare? Fatecelo sapere con un commento.
[Via]